Yamanashi Sake and Shochu Makers Association
The Yamanashi Sake and Shochu Makers Association was established in 1969.
Since then the 12 sake & shochu breweries from the prefecture
have been working hard to further improve the quality of their products
by perfecting their techniques and inherited traditions.
In 2017, Yamanashi Prefecture has established
the "Yamanashi Sake Management System for Designation of Origin,"
which uses rice and water produced in Yamanashi Prefecture as main ingredients,
in an effort to differentiate itself from other sake producing regions
and expand its international operations.

A springwell of
serenity
Known for it's quality, famous for it's taste.
Water is the lifeblood of Japanese sake.
Yamanashi boasts the largest production of mineral water
in Japan and several springs and rivers
have been designated as one of Japan's 100 best waters.
The sake brewed with pure water & local rice also grown
in the same water has a straightforward flavor
which will surely invite you onto a moment of bliss.

About Yamanashi's Sake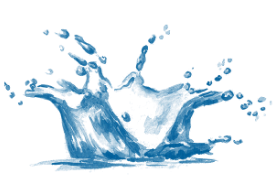 Yamanashi is the largest producer of mineral water in Japan. There are several springs and rivers in the prefecture that have been designated as one of the "100 best waters". In sake brewing, water with a soft and clear taste is a blessing.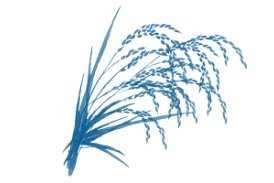 Thanks to its fertile land Yamanashi grows a variety of crops such as rice and fruits. In addition, the winters are harsh and the cold, clear air and water are ideal for sake brewing.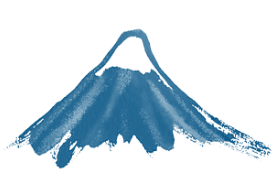 "Mountains" that nurture famous water. Yamanashi is surrounded by mountains such as Mount Fuji, Mount Yatsugatake, Mount Kai Komagatake, the foot of the Southern Alps and the Chichibu Mountains. The snow and rain that fall on these mountains are refined over a long period of time and finally transformed into famous water.
Yamanashi sake tasting map
You can easily search for Yamanashi sake breweries by water system.
For more details about a brewery click on it's logo to visit their introduction page.
Please enjoy the different characteristics of each water system.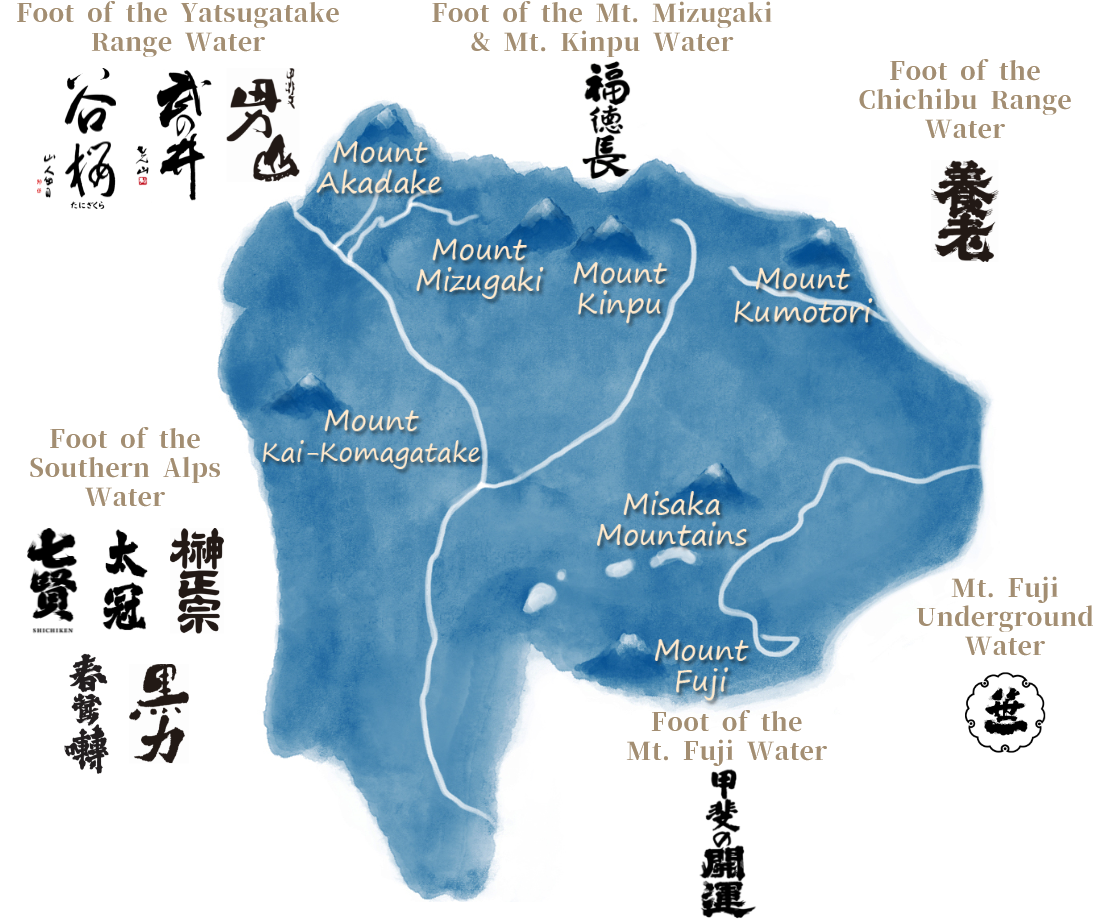 Try Japanese sake from the region of Yamanashi
You want to try some sake from Yamanashi? We have prepared a sake flight set for those who want to compare our different sake as following.
All of them are genuine "Local Yamanashi sake" that meet the strict certification standards of the Yamanashi Sake Management System for Designation of Origin.
Water from famous mountains,
sake from the mountains,
sake from Yamanashi
7 bottles of sake flight set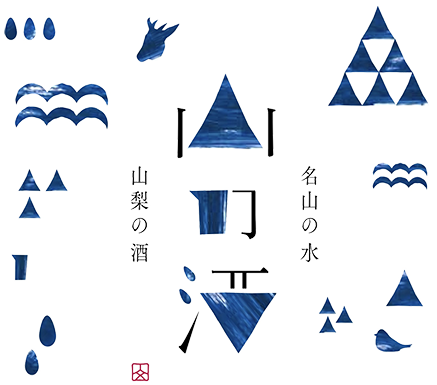 A set of seven sake bottles of 180ml
each from Yamanashi leading sake breweries.
Enjoy the different taste of sake
from each water sources.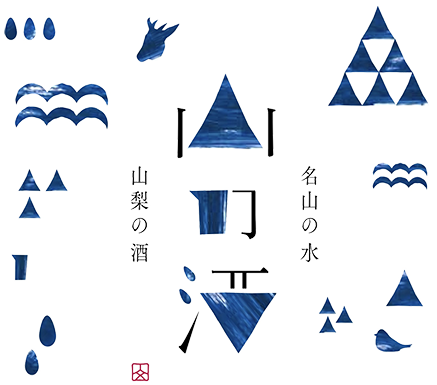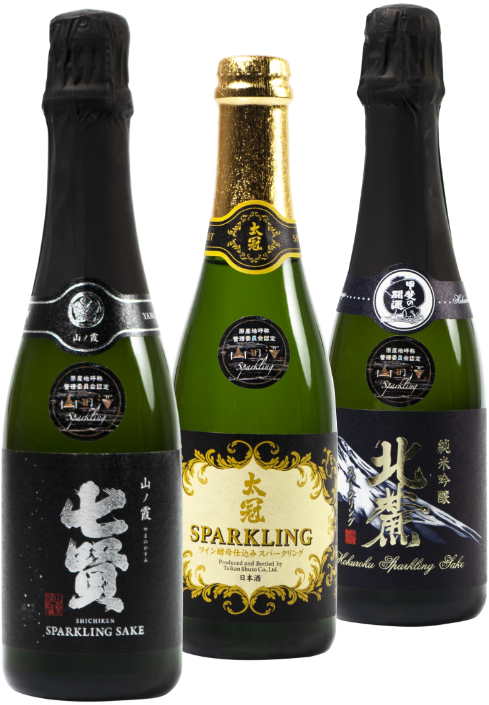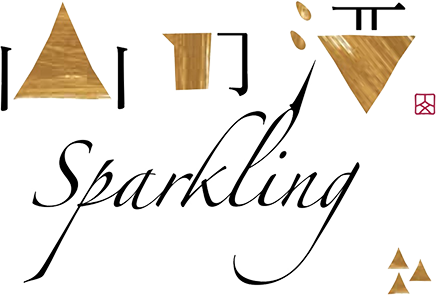 Mountain's Sake Sparkling
Sake flight 3 bottles set
It's sake…but sparkling!?
The secret is the second fermentation process
in the bottle using rice and water.
Enjoy a new kind of sake toast.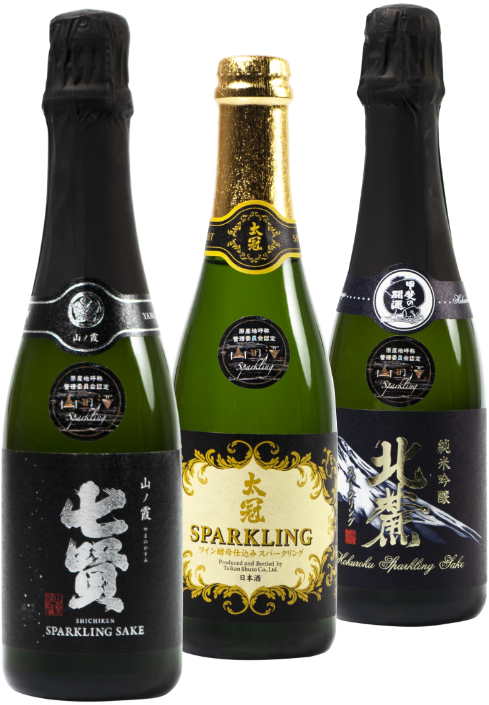 Sake Trivia
Useful tips! How to choose & match your sake?
Making sake moments even more enjoyable.